Learn About Pricing and Financing - Attleboro Falls, MA
An Affordable Way to Renew Your Smile
Dental implants have two kinds of value. One is their actual cost in dollars. The other is how they change your life for the better. Though you probably don't have dental implants yet, we want you to know what they can do for you. They can take you from having no teeth to having a full, beautiful, healthy smile again. Eat all of your favorite foods. Speak, laugh, and smile with complete confidence for many years to come. Draw attention for the right reasons. Dental implants make all of this possible and we can provide them in just one day. Financing in Attleboro Falls, MA makes this fulfilling new life affordable.
When you choose PremierOne Implant Centers for your dental implants, you'll get the best of care. Gentle, compassionate care. Expert-based care. You'll get the benefits of a team empowered by advanced dental implant training and expertise in modern guided implant surgery technology. Our dental practice can provide comprehensive implant care, from placement to any supplemental procedures you might need. All of these elements figure into your final price. The best way to get your specific price is through a free, personalized in-office consultation. We've provided some prices and financing options below for your benefit.
Elements That Determine Your Price
These are some of the main factors in your total cost:
Third-Party Financing Options
We've partnered with major third-party financing companies to offer you flexible payment plans that will enable you to attain your ideal smile on your actual budget.
Patients with low credit scores can receive no-collateral loans of up to $60,000 with flexible terms up to 96 months at reasonable fixed rates. Go to www.proceedfinance.com or call 844-272-7587 to find out more about the company.
Patients qualifying for CareCredit financing can control their treatment costs with flexible, affordable monthly payment options. Go to www.carecredit.com or call 1-800-365-8295 to find out more about the company.
Patients who meet the eligibility requirements enjoy a higher approval rate and higher credit lines, equal payment plans, and select no-interest paid-in-full plans. Go to www.greensky.com or call 866-936-0602 to find out more about the company.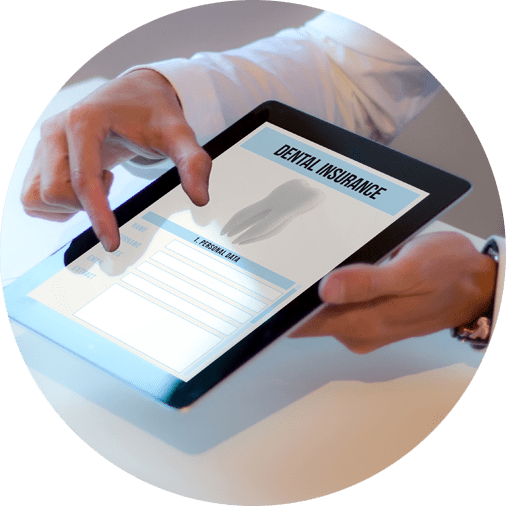 Let's Discuss Your Payment Options!
Don't let cost keep you from a more fulfilling life.