Emergency Services - Attleboro Falls, MA
Call 508-699-0449 for Emergency Services
At PremierOne Implant Centers we take a careful, active approach to emergency dentistry. We know that a damaged tooth that doesn't hurt now may still become troublesome later. If you are experiencing pain, getting help will be all the more urgent for you. If you or a family member has an emergency, the first action to take is to keep calm. We understand that emergency situations can be scary, either due to the obvious issue, as in oral or facial trauma, or because you don't know the reason, as with sudden, unexplained discomfort. Keeping calm will enable you to focus on getting help. Second, rely on us for emergency dentistry in Attleboro Falls, MA.
In some instances, we may be able to suggest fast home remedies by phone. We have the sincere concern for your wellbeing and show the sense of urgency you require when you unexpectedly need help.
Emergency Services We Provide
Call Us or a Medical Doctor? Here's How to Know
If you have a cracked, chipped or lost tooth, or are suffering acute tooth pain, know that we share your concerns and want to get you back to normal as soon as possible. Patients should call our Attleboro Falls, MA office at 508-699-0449 for urgent attention. Count on us to be responsive to your needs.
PLEASE NOTE: Seek medical care immediately if you have uncontrollable bleeding; you have a deep cut, lip puncture or wound across your lips and face; or you've developed inflammation or signs of an infection. Also seek medical help if you experience dizziness and/or neck pain, as these are also potentially serious symptoms. A medical professional is best qualified to provide you with the care you need for those conditions. If you're having any of these issues, have someone take you to the closest emergency room or call 911. Don't drive under any of these circumstances.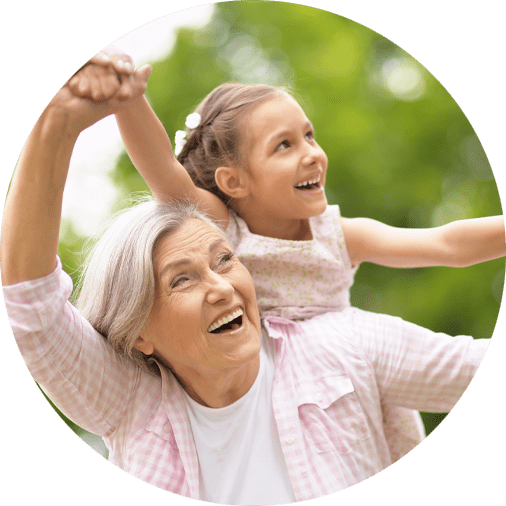 Look to Us for Emergency Dentistry
We'll give you the help you need!