Medical Precautions - Attleboro Falls, MA
Antibiotic Pre-medication:
Questions or concerns? Call us at 508-699-0449
Infective endocarditis prophylaxis for dental procedures should be recommended only for patients with underlying cardiac conditions associated with the highest risk of adverse outcome from infective endocarditis.
People with the following conditions should still receive preventive antibiotics prior to Dental Procedures that involve manipulation of gingival tissue, or the periapical region of teeth, or perforation of the oral mucosa. The new recommendations apply to many dental procedures, including teeth cleaning and extractions.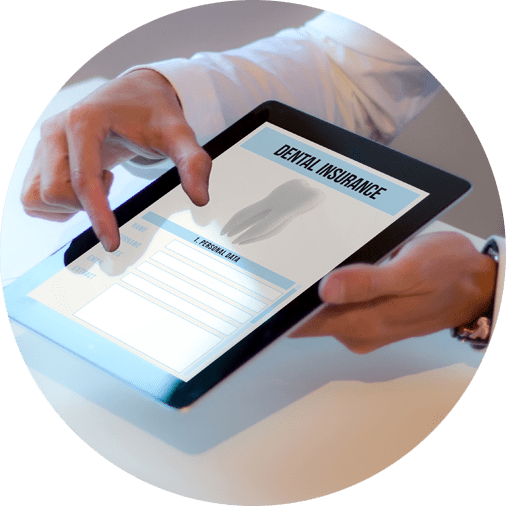 Premier Care, Premier Patient Experiences
We invite you to experience it now.