Insurance and Financing - Attleboro Falls, MA
Unlimited Benefits on a Limited Budget
At PremierOne Implant Centers we fully understand what dental implants and other essential treatments can do for your dental health and your self-confidence. Being able to eat, speak, laugh, and smile without worry means being able to truly enjoy life. But we also recognize that most of our patients can't pay for their treatment in full in advance. To help you attain a smile that will make you happy, we offer several payment options, including third-party financing in Attleboro Falls, MA. Don't worry about how to pay for your treatment—stay focused on what your life will be like afterward!
Ways to Pay for Your Treatment
For your convenience, we accept all major credit cards. If self-payment isn't an option, we can remove your barriers to treatment through alternative payment options: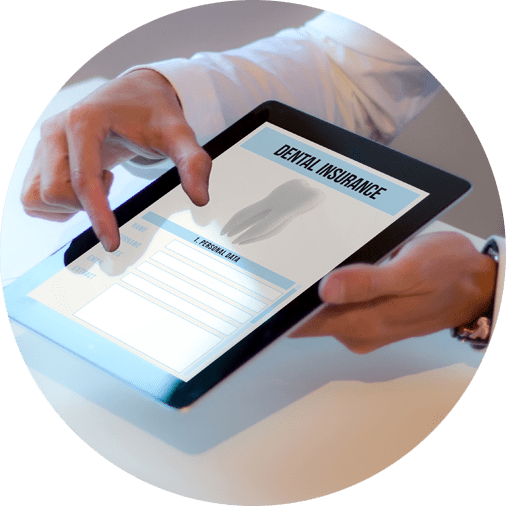 Our practice accepts most dental insurance carriers. A member of our staff will work directly with your insurance company to help you get the full benefits to which you're entitled. Coverage for some treatments varies by insurer. Contact your dental insurance carrier to verify the specifics of your coverage.
If you qualify for CareCredit financing you can control your treatment costs with flexible, affordable monthly payments. Visit www.carecredit.com or call 1-800-365-8295 for more information.
Start with a Consultation
Considering dental implants? Need your wisdom teeth taken out? Request a one-on-one consultation with our team today. We'll answer all your questions, explain what's involved with your treatment, and discuss your various payment options, including financing. Everything you need to know to move forward with your care! Don't put it off any longer.
Let's Talk About Your Treatment
Getting started is easier than you think.