Before IV Sedation - Attleboro Falls, MA
Conscious IV Sedation: Pre-Treatment Instructions
Questions or concerns? Call us at 508-699-0449
Wear loose, comfortable clothing with short sleeves and long pants or pajama bottoms (no shorts). Do not wear nail polish, earrings, contact lenses or high heels.
DO NOT EAT OR DRINK ANYTHING (no water, liquids or solids) after 12:00 midnight the night before surgery. If for any reason these directions are not followed it may result in the rescheduling of your surgery.
It is the office policy that you arrange for a responsible adult to stay with you in the recovery room and to drive you home after treatment. Your ride should be aware that they are to stay in the building while you are in surgery. You will also need someone to stay with you the rest of the day.
Do not plan to return to work or school that day or plan to conduct any business or important personal matters. We will provide a note for your employer or school, if necessary.
Do not operate a motor vehicle, operate dangerous equipment or use sharp power tools for 24 hours after your surgery or if your medications make you drowsy.
Do not drink alcohol beverages for 24 hours before your surgery or while taking narcotic medications.
If you are taking medications, take necessary meds with sips of water at least two hours prior to surgery.
Please advise us concerning any health changes since your last visit, if you are nursing, or if you suspect that you may be pregnant. If you have a cold, please notify us as far in advance as possible so that we might reschedule your appointment if necessary. SMOKERS — please try not to smoke for at least 24 hours before your scheduled surgery date and do not smoke at all the day of surgery. Try to cut back as much as possible the week before your surgery. If possible, quit smoking.
If you have any questions regarding these instructions, please call our office at 508-699-0449.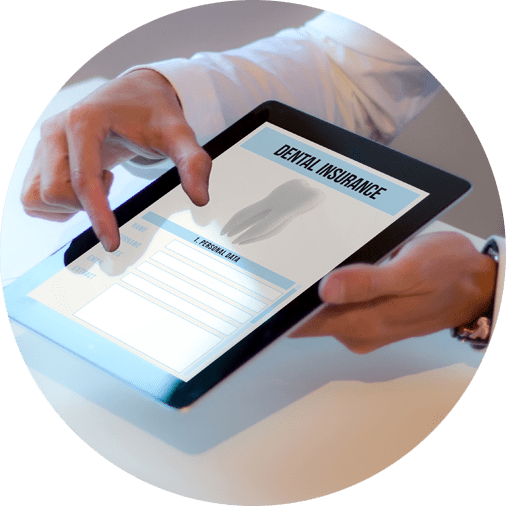 Premier Care, Premier Patient Experiences
We invite you to experience it now.